14 Adorable Aesthetic Pieces for a Coquette Room Decor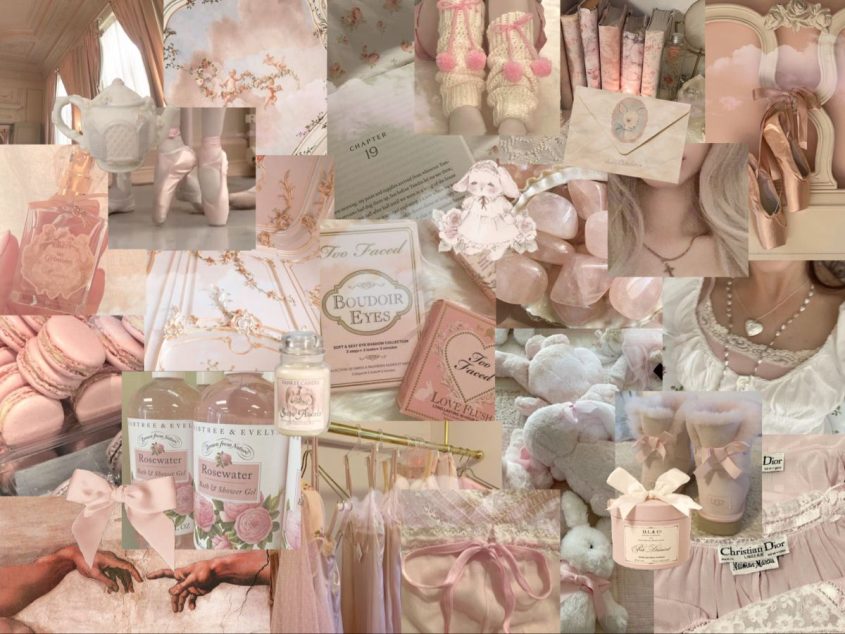 Coquette means "flirtatious women," and the coquette aesthetic is defined by all things like feminine, dainty, and idyllic. A coquette aesthetic is inspired by other aesthetics like ballet core, angel core, and royal core. This aesthetic is quite famous among Gen Z. Vintage style around 1950 and 1960 and also comes under the coquette aesthetic.
Apart from being in trend, this idea has been adopted by many people as it implies self-love. Nowadays, being a feminist is like fashion becoming the reason for making the coquette aesthetic famous and trendy, as the aesthetic implies embracing the power of femininity and the simple pleasures of life.
In this blog, we will be talking about 14 such Coquette Aesthetic Room Decor Ideas that will transform your simple room into a dreamy heaven.
1. Soft Pastel Palette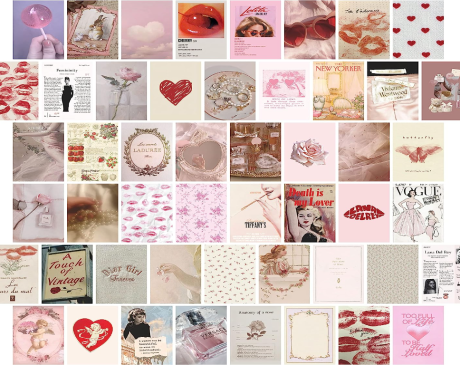 The soft pastel palette is a key element of the coquette aesthetic cause it brings a sense of delicacy, femininity, and whimsy to the overall look and feel of the space. Soft pastel typically includes light and muted colors, creating a gentle and soothing ambiance. Some examples are, blush pink, mint greens, lavender purple, baby blues, and creamy yellows.
These colors are reminiscent of springtime, adding a touch of freshness and romance to the space. These colors also create a calming atmosphere cause of their vibes.
The main advantage of soft pastel palettes is that they are versatile and can be combined easily with other coquette aesthetics.
2. Vintage-Inspired Furniture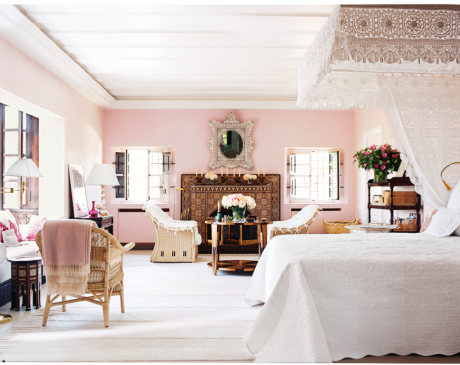 Vintage-inspired furniture is a key element in the coquette aesthetic cause it adds a touch of nostalgia, elegance, and whimsy to the space. Some of the vintage-inspired furniture are feminine silhouettes(vintage-inspired furniture with curved legs and scalloped edges or armchairs), distressed finishes(furniture with a weathered and distressed look such as chipped paint or faded colors), vintage vanity tables( tables with tri-fold mirrors, intricate drawer pulls and small compartments to store cosmetics or jewelry).
There is no need to fill your entire place with vintage furniture but only some of the key pieces that capture the essence of the coquette aesthetics. Mixing them with another element.
3. Romantic Bed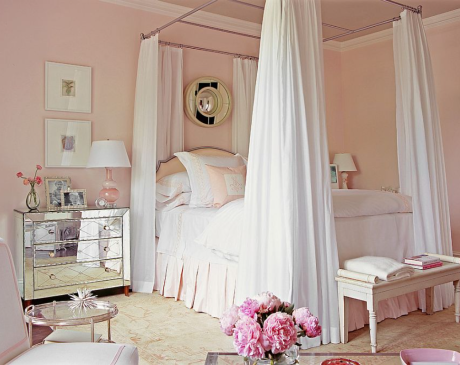 In the coquette aesthetic, a romantic bed takes center stage as a captivating focal point. It exudes elegance and a sense of dreamy romance. Some of the romantic beds that make them a class in the coquette aesthetic are a canopy or four poster frames, soft and luxurious bedding, a whimsical headboard, delicate accents, soft lighting, and personal touches.
An average romantic bed is nothing less than a heaven of serenity, elegance, and allure; it sets the stage for a dreamy escape, inviting you to indulge in moments of relaxation and embrace the enchanting beauty of the coquette aesthetic.
4. Coquette Wall Art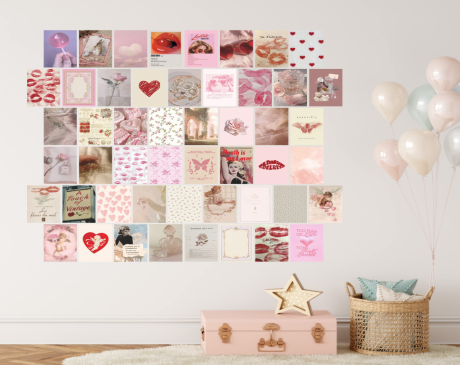 As you can see from the picture above that how a coquette wall art embraces delicate, feminine, and whimsical elements adding a touch of charm and elegance to the walls of the room. Some of the characteristics that coquette wall art have are the inclusion of soft and delicate subjects like flowers, birds, butterflies, etc., and intricate details of the artwork inspired by vintage and romantic themes. Mixed media and textures add depth and interest.
Coquette wall art is a focal point that adds beauty, personality, and a touch of whimsy to the coquette aesthetic room. It creates an enchanting atmosphere that reflects the femininity and elegance of this aesthetic.
5. Coquette Mirrors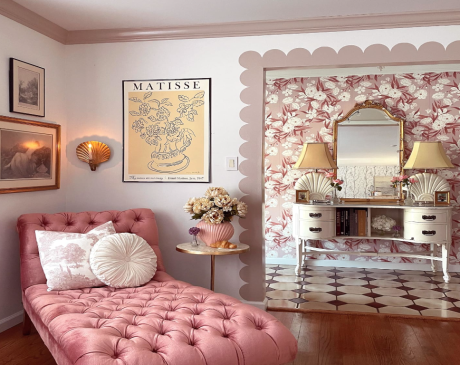 Coquette mirrors are mostly beautiful because of their beautiful range of frames. They look like they have straight away come from heaven or a fairy tale. These kinds of mirrors are often ornate or decorative with beautiful frames.
They are an integral part of the coquette aesthetic, characterized by their frames, ability to reflect light and decorative allure. They serve as both functional and decorative elements, elevating the overall charm and elegance of a coquette-inspired room.
6. Floral Accents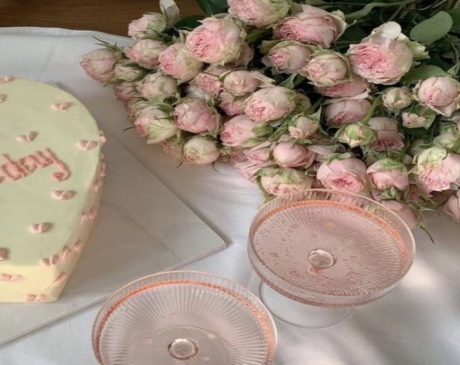 In floral patterns, you can use either real or fake flowers the choice is totally up to you. The existence of flowers only can make the place's atmosphere beautiful and lively. Also, they add fresh, natural fragrance to the room. But this doesn't mean that you can only use flowers. You can also use things like floral wallpaper, floral upholstery, floral vases, floral bedding, floral curtains, bedsheets, etc.
If you are planting floral accents to your coquette aesthetic room, then make sure that there is a balance between the size of the prints or patterns and the overall softness and delicacy of the aesthetic.
7. Elegant Lighting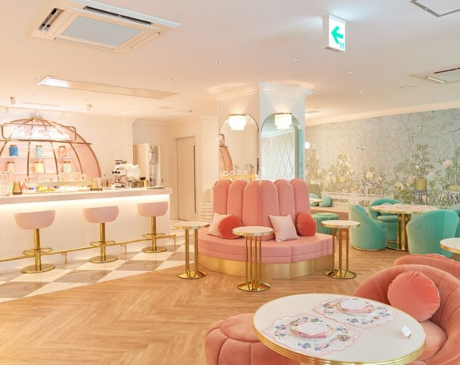 Lights reflect the soft and delicate nature of coquette architecture and add a touch of glamour and sophistication. You can use various types of lightning, like lamps, candles, fairy lights, and chandeliers. Sconces And dimmers.
Keep in mind as you are taking inspiration from the coquette aesthetic, make sure that lighting is soft and gentle and creates a dreamy atmosphere.
8. Ruffled Bedding and Throw Pillows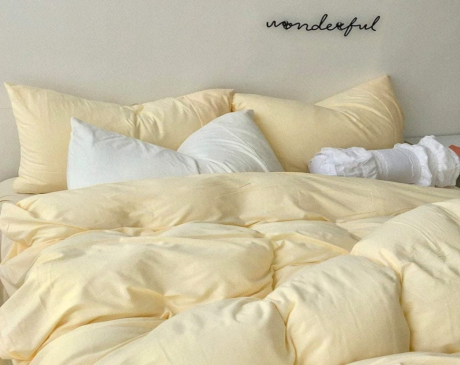 Adding a touch of ruffles to bedding often embraces soft pastel colors, and including ruffles in your bedding can add a touch of femininity and softness to your room. When it comes to bedding, you can choose a duvet cover or comforter with ruffled edges or a ruffled trim. You can choose bedding in shades like blush pink, mint green, or baby as they follow the theme. The ruffles add texture and whimsical and focal points.
Including ruffled bedding and throw pillows you can, you can create a dreamy and feminine ambiance that captures the essence of this charming aesthetic.
9. Coquette Dressing Table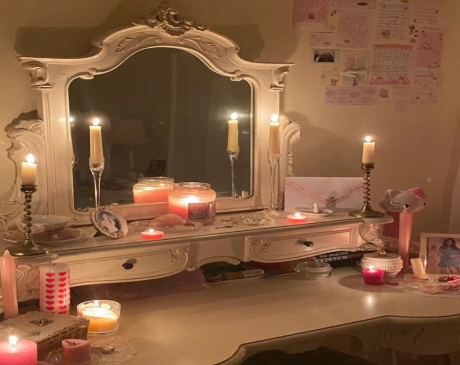 A coquette dressing table can also be a part of the coquette aesthetic. You can choose the design of the dressing table that features intricate carvings, ornate details, and feminine accents. You can also choose a dressing table inspired by the vintage era.
The table must also have multiple drawers to store jewelry, beauty products, and accessories with small decorative knobs or handles. You can also choose a tri-fold mirror, as it is a signature element of the coquette dressing table.
A coquette dressing table serves as a functional space for getting ready and adds a touch of beauty to the room.
10. Coquette Plushies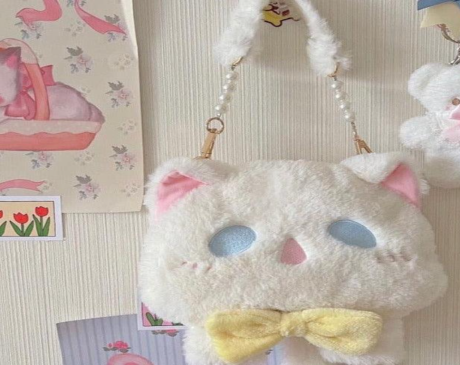 You must be thinking about how plushies can fit into the coquette aesthetic; then my answer is yes, it can fit into the coquette aesthetic, but it is limited. The plushies that have delicate colors like blush pink, mint green, lavender, etc., can fit into this aesthetic. These plushes are made up of delicate designs and intricate fabrics. They must also have whimsical elements like lace trims, ruffled accents, or floral patterns; vintage-inspired elements can also be taken into use.
These plushies can be displayed on beds, chairs, or shelves, adding a whimsical and playful touch to the room. They are mostly used for decorative purposes.
11. Coquette Desk Accessories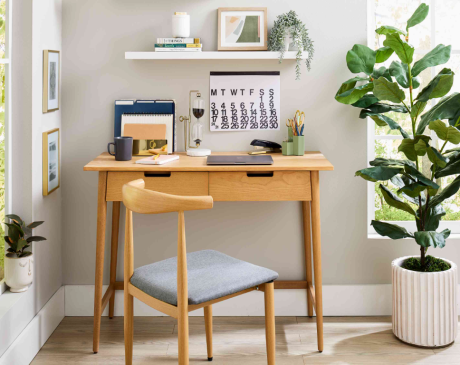 Coquette desk accessories mostly reflect your personal choice and preferences, or you can say personality. You can use them at your place, like your bedroom, workplace, study, etc., and make them more lively and beautiful.
Some of the coquette desk accessories are a pastel desk organizer, floral mouse pad, delicate holder, decorative desk calendar, desk accessories set (includes staple, tape dispenser, and paperclip holder in soft pastel colors), elegant desk lamp, whimsical desk clock, floral desk mat, vintage-inspired accessories.
12. Coquette Furniture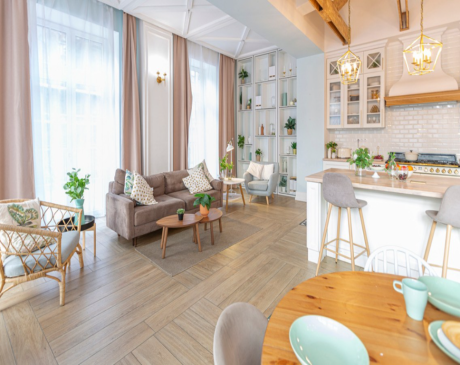 It is a type of furniture which have the characteristics of being included in a coquette aesthetic and carries the delicate and whimsical nature of the aesthetic. They are characterized by soft pastel colors, vintage-inspired designs, and delicate details to create a captivating aesthetic.
Whether it is a curvaceous bed frame, a dainty dressing table, or an ornate armchair, these pieces bring a sense of nostalgia, elegance, and femininity to any space.
13. Coquette Music
Yes, coquette music does exist. You can play songs that sound cute, and you can include lo-fi and soothing songs in your playlist, which you can listen to in your coquette aesthetic room while relaxing. Some types of songs you can include in your playlist are classical and baroque influences, songs with soft instrumentation, light and airy melodies, romantic ballads, jazz standards, some film music, and some film or any series background music. Anything that suits the vibe of your coquette aesthetic room.
The music always makes the place better; coquette music will not only enhance the vibe of the coquette aesthetic room but also give you a captivating auditory experience within your space.
14. Whimsical Wallpapers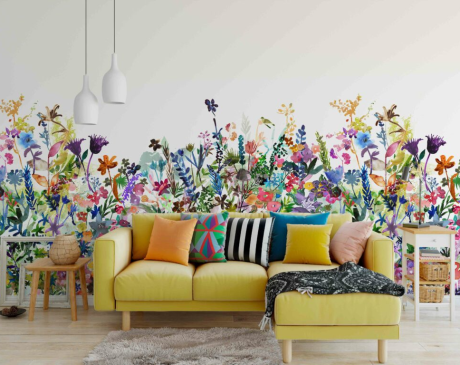 Whimsical wallpaper has the power to add a delightful touch to any room, enhancing the overall aesthetic and creating a dreamy atmosphere. You can consider some important stuff while choosing a whimsical wallpaper, like soft pastel colors, floral patterns on wallpaper, lace-inspired designs, damask or toile paints, subtle metallic accents, eternal illustrations, etc.
You can balance the wallpaper with other stuff in the room, like, soft, flowing curtains, delicate furniture, and subtle decor pieces, to create a cohesive and enchanting aesthetic that reflects your lifestyle.
Conclusion
Embracing a coquette aesthetic can add a touch of elegance, femininity, and whimsy to your living space. Usage of soft pastel colors, vintage-inspired furniture, delicate decor pieces, and eternal fabrics, you can create a dreamy and enchanting atmosphere that will also reflect your personal life.
With these 14 mentioned coquette aesthetic room decor ideas, you can transform your space into a haven of charm and beauty.
Which of the above coquette aesthetic ideas do you like the most? Let us know in the comments.
Frequently Asked Questions
What Are the Major Facts About the Coquette Aesthetic?
Some major facts of the coquette aesthetic are the inclusion of soft and delicate colors, whimsical details, a romantic atmosphere, feminine accents, nostalgic charms, attention to detail, soft lighting, emphasis on comfort, and personal expression.
Where Did the Coquette Aesthetic Come From?
This aesthetic was invented in 2008 but came into trend during the mid-2010s on Tumblr, where the term originated from a community based on pursuing the coquette persona.
What Are the Characteristics of a Coquette?
There are many characteristics of a coquette, but we will talk about some of them is that them: whimsical, feminine, and romantic. It always embraces delicate details, soft pastel colors, and a sense of nostalgia; it is also abundant in natural light.