18 Easy and Affordable Aesthetic Room Decor Ideas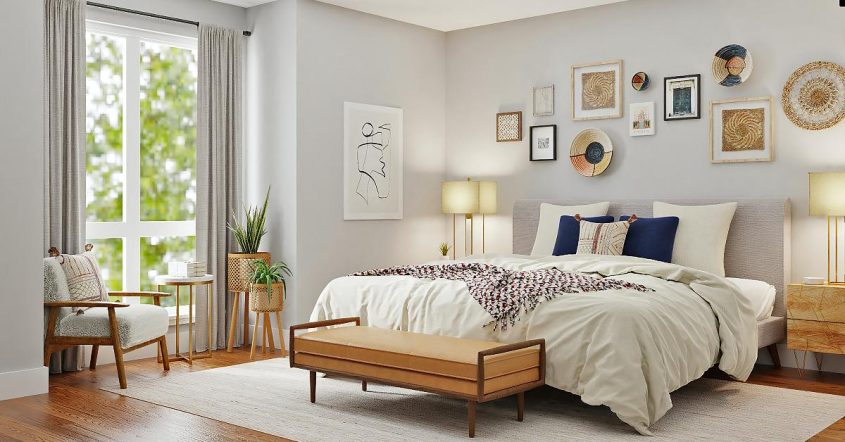 Your room is a place where you spend most of your time. Be it sleeping, relaxing, or chilling with friends, and you do all sorts of activities in your room. So, when your room is this much important, why compromise on its looks and style? Won't you want your precious space to be stylish and appealing?
There are several ways to style any room and make it more aesthetic and classy. Why not go for something trendy and catchy when thinking of a styling room? When talking about trendy, aesthetic decor has been gaining attention these days. Accentuating your room decor with aesthetic elements is one of the best and easiest ways and most effective ways to enhance your room decor.
However, several ideas can be incorporated to make your room look vintage; we have handpicked 18 creative ideas that can elevate the beauty of any space in just a few minutes.
1. Wall Paint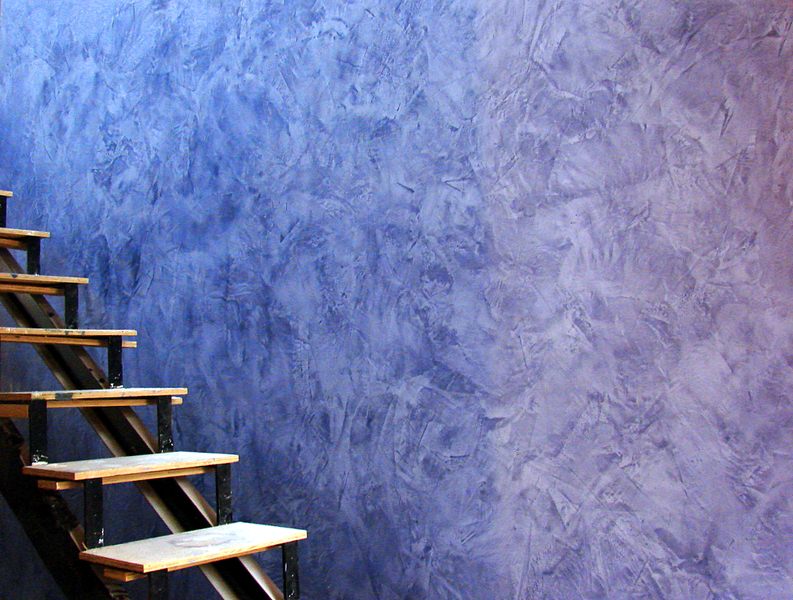 Want to update your room decor quickly? Consider changing the color of the walls. Painting your walls a different color helps add a distinct vibe to them. Different shades can be used to renovate the room in different ways.
Subtle colors can be used to create a minimalist vibe, while bold shades can be used to make an expression. These colors can also be mixed and matched to create a distinct theme.
Complimenting the wall color with the room props can further accentuate the beauty to another level. So why wait?
2. Candles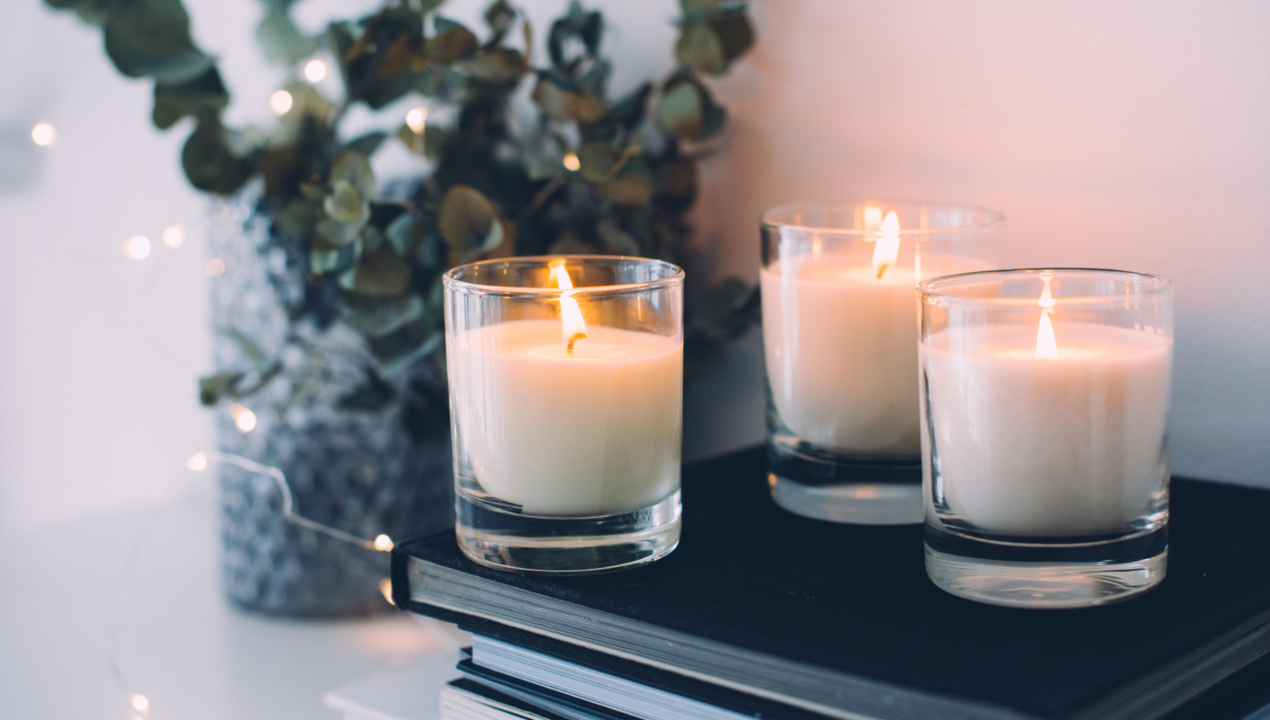 When talking about aesthetics, there is no way one can ignore the conversation on candles. These are one of the most useful accessories for setting up a distinct ambiance for the room. Rich in design and aromatic presence, they have everything that makes them the focal point of any room decor inspiration.
Scented candles have been quite trendy options these days. They are designed with fresh and refreshing aromas to calm one's soul and spirit. Nowadays, candles are also available in different prints, like floral and so on. Using these candles and scattering their position on tools like tables, candle holders, and more can help create a cozy vibe.
3. Posters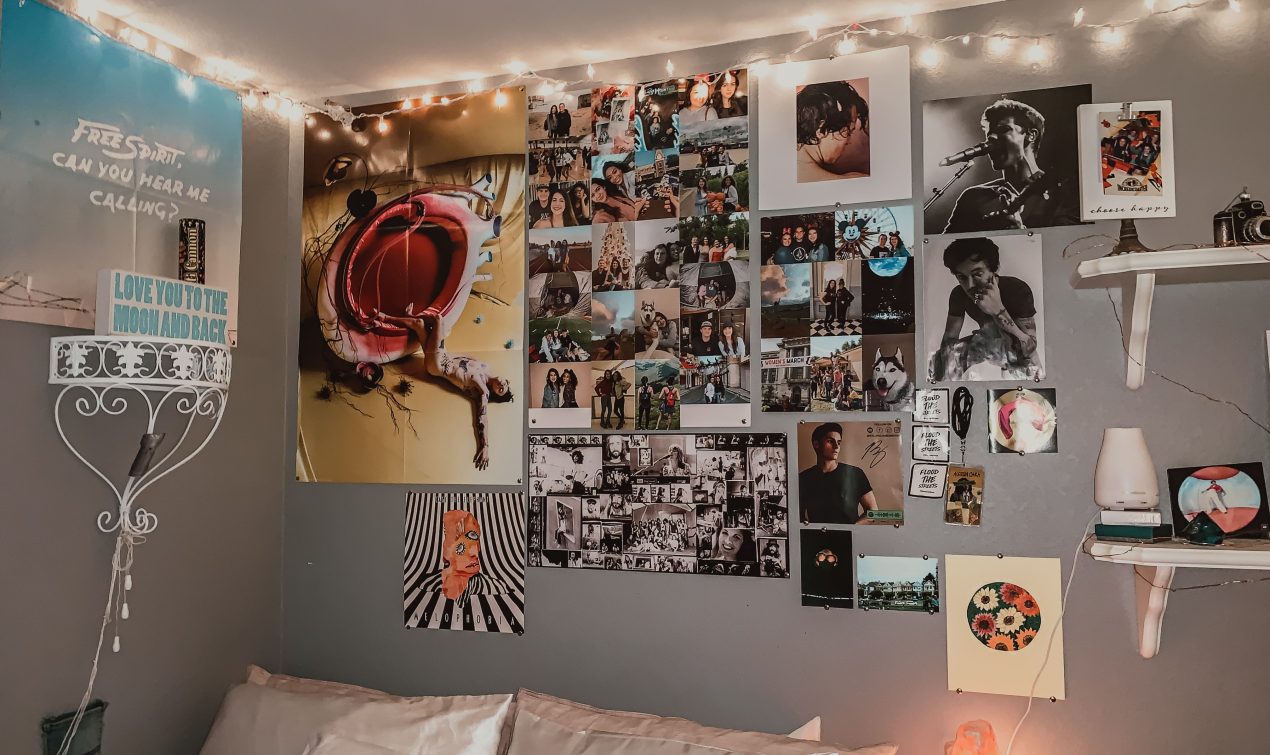 Decorating your walls with cutouts and posters is one of the most classic yet effective ideas for room decor. What further makes this idea more preferred and popular is that it is pocket-friendly, meaning one needs not to go harsh on their budget to accentuate the looks of their space.
Different kinds of posters can be used. Posters with quotes, life learnings, memories, and pictures of your favorite celebrities can also be used. One can even use vintage magazine cutouts to give a retro and aesthetic vibe to the room.
Furthermore, these posters and cutouts are easily removable, meaning you may change the decoration and vibe of the space any time you want, or one may say it is simple to upgrade or showcase a new idea when using posters or cutouts for room decor.
4. Color Play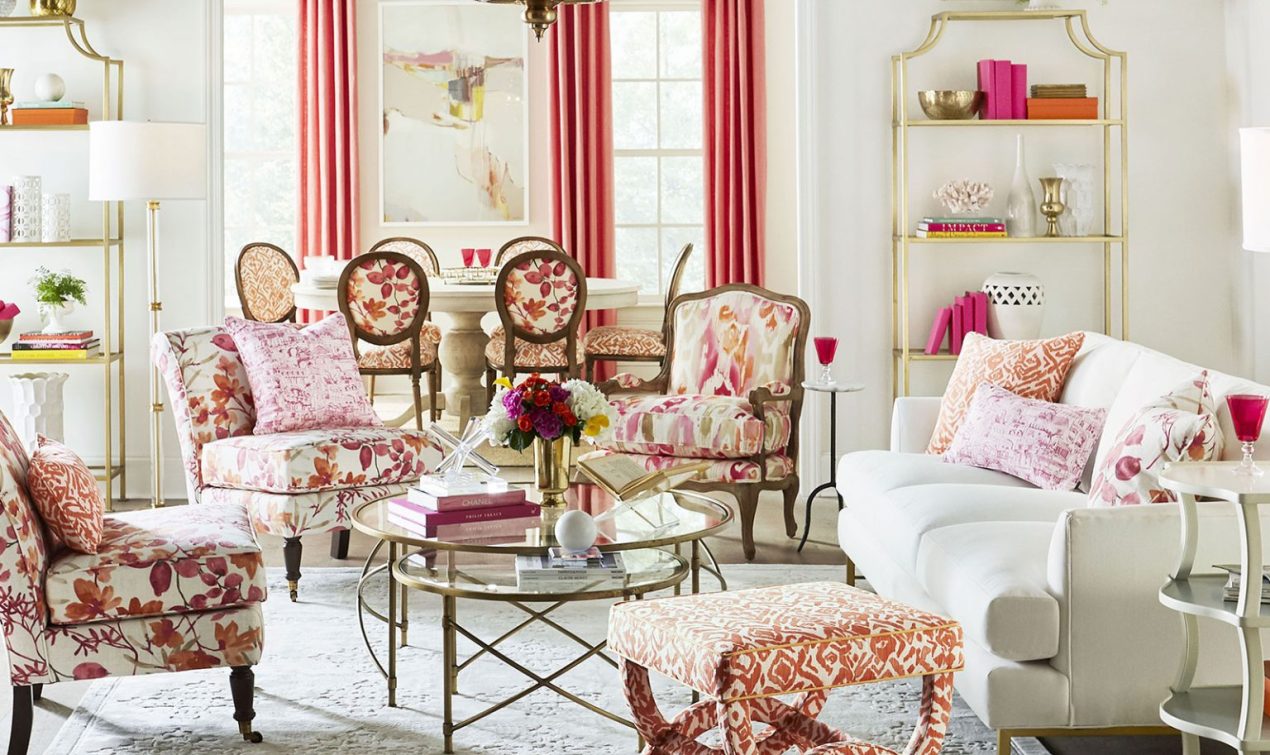 Want to add some funky decor to your room? Then consider adding some colors that can make the space look catchy and vibrant. Adding accessories of different patterns and colors can also help bring the same vibe.
The options are endless. From bedsheets to pillows, furniture to rugs, walls to ceilings, everything can be painted or styled in different colors to create a catchy look. You may go neutral or bold, considering your personal preference and choices.
Colors can also be used to stand to a certain theme or background.
5. Lighting
One of the most effective ways to keep a room decor in top-notch style is to care for its ambiance. And there is no denying the fact that lighting is one of the important factors that set the ambiance just right.
Using different types of ceiling lights, string lights, LED strips, and other options can make a huge difference. These options are super easy to install and make your room look more bright and aesthetic. Considering lights that are subtle and not harsh to your eyes can be a good choice.
6. Photo Gallery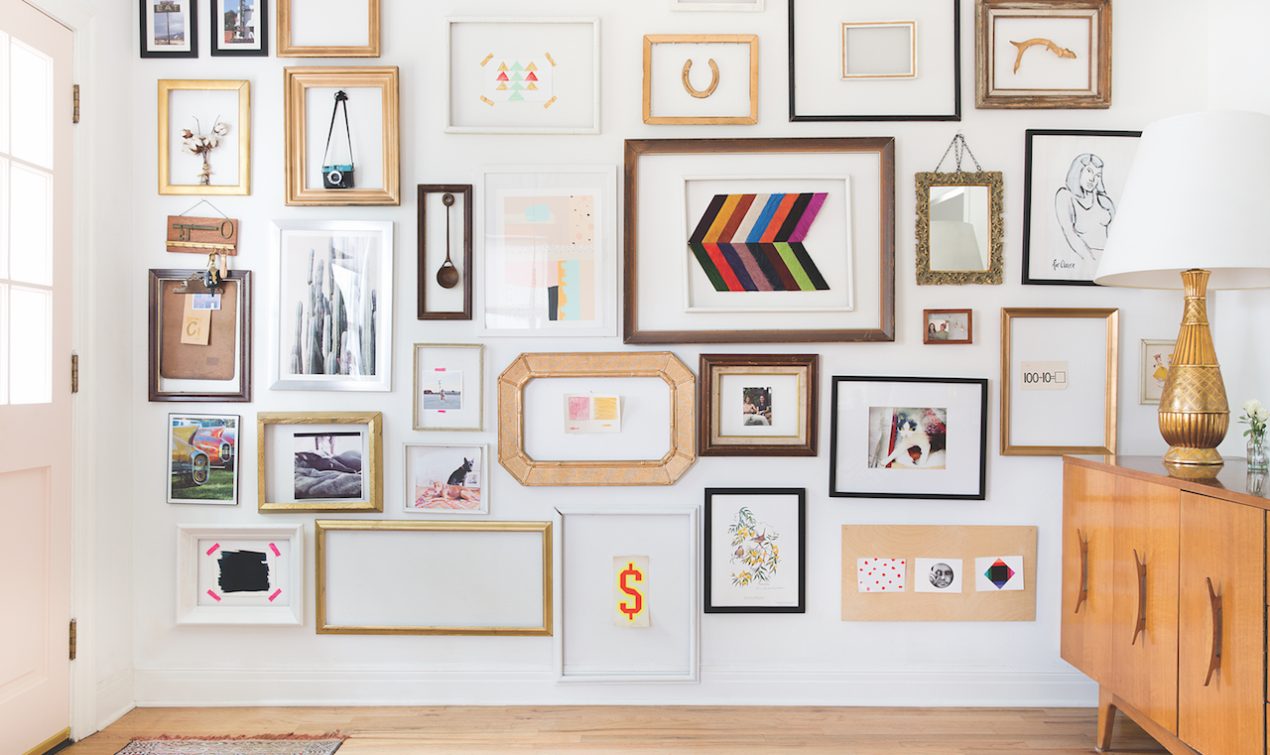 Do you also think that room decor needs to be expensive and on a high budget? That it may cost you a huge chunk of money to make your room look aesthetic. Then worry no more because this next idea is all that you need.
Using photos to decorate your walls is one of the easiest and budget-friendly options. It looks artistic and allows one to cherish all their favorite memories while adding a stunning vibe to any space. These also help to add a personal touch to a room.
7. Plant and Vines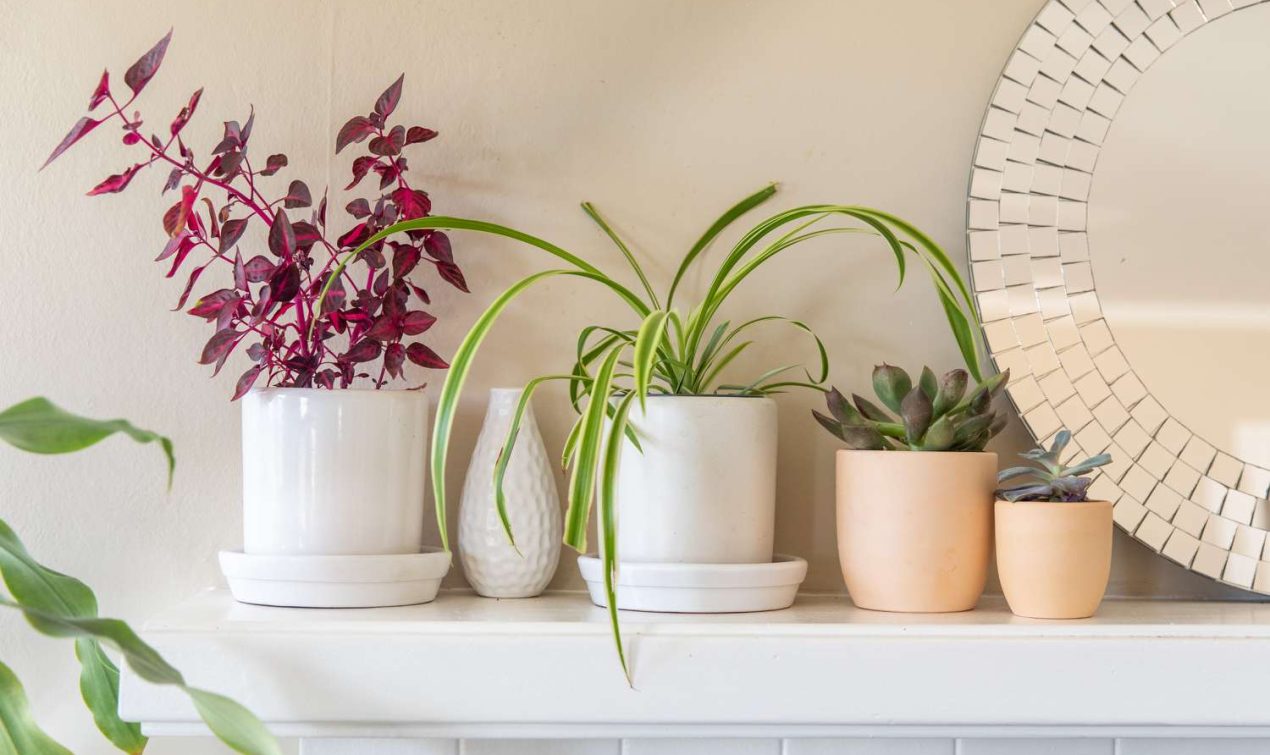 Want to add a natural touch to your room without going too much extra? Then consider introducing some greenery. Using houseplants, vines, garlands, and more can not only make any space look amazing but also make the environment look more calm and soothing.
These are one of the best sort of minimalist room decor ideas. These plants are great accessories to add layers and color to any space. And the best part is, these plants or vines are available in natural as well as artificial varieties. The artificial plants need zero maintenance and look as fresh and lively as natural ones.
8. Lamps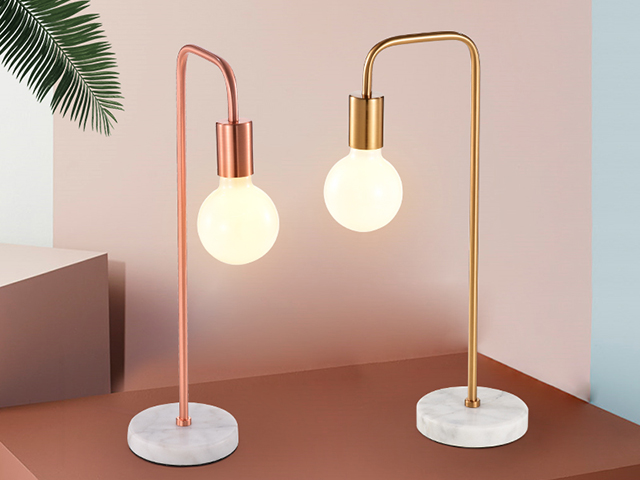 As we have already discussed, lighting is quite an important aspect of room decor. It is super useful in making any space look beautiful and stand out. In addition to ceiling and string lights, lamps are also considered a popular choice.
Several types of lamps, such as sunset lamps, floor lamps, bed table lamps, and more, can be used to create a distinct mood and vibe for a particular room. Additionally, experimenting with different lamps and using different types of these lamps for a room can also create a fun and layered vibe.
9. Showcase your Wardrobe Collection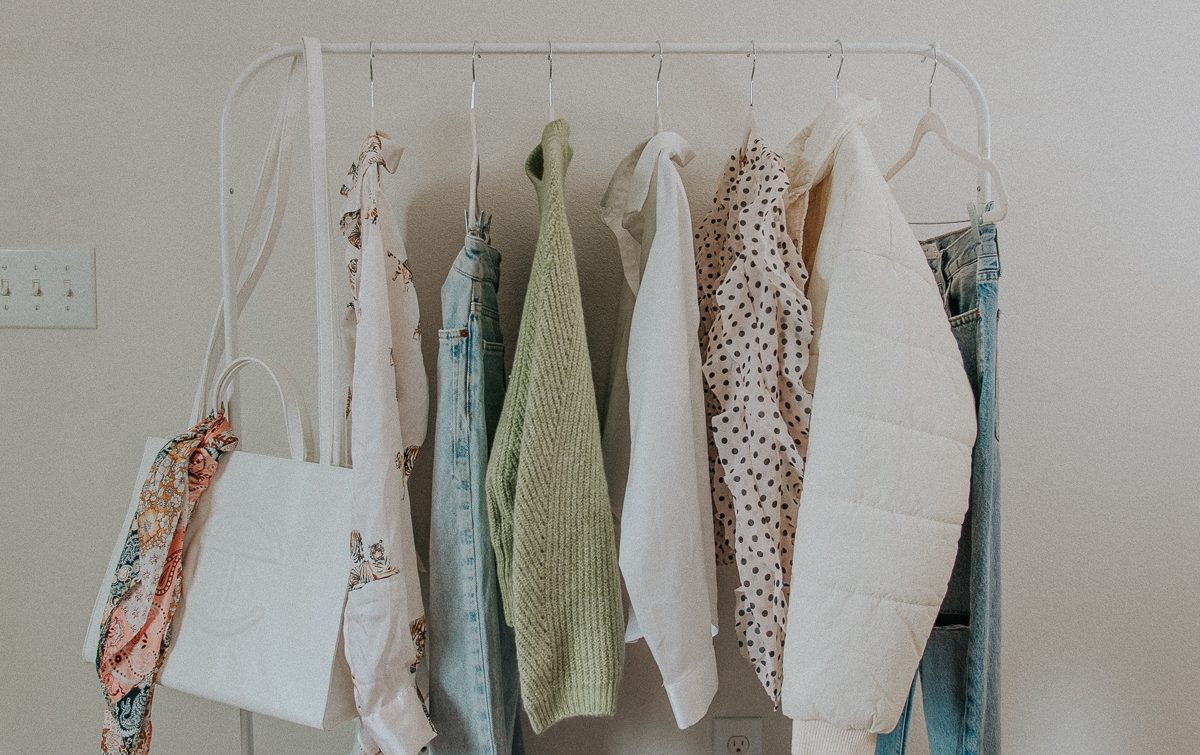 Extra clothes but short of storage? What if someone tells you that you may use these extra clothing essentials to decorate your room? Yes, you heard it right.
Using a clothing rack and positioning it on one side or a corner can give a sophisticated and aesthetic vibe to your room. It helps solve two problems- first, it offers you additional storage. Additionally, it also looks stunning. These racks also make the space look more neat and organized, adding personality to any space.
10. Mirrors for Styling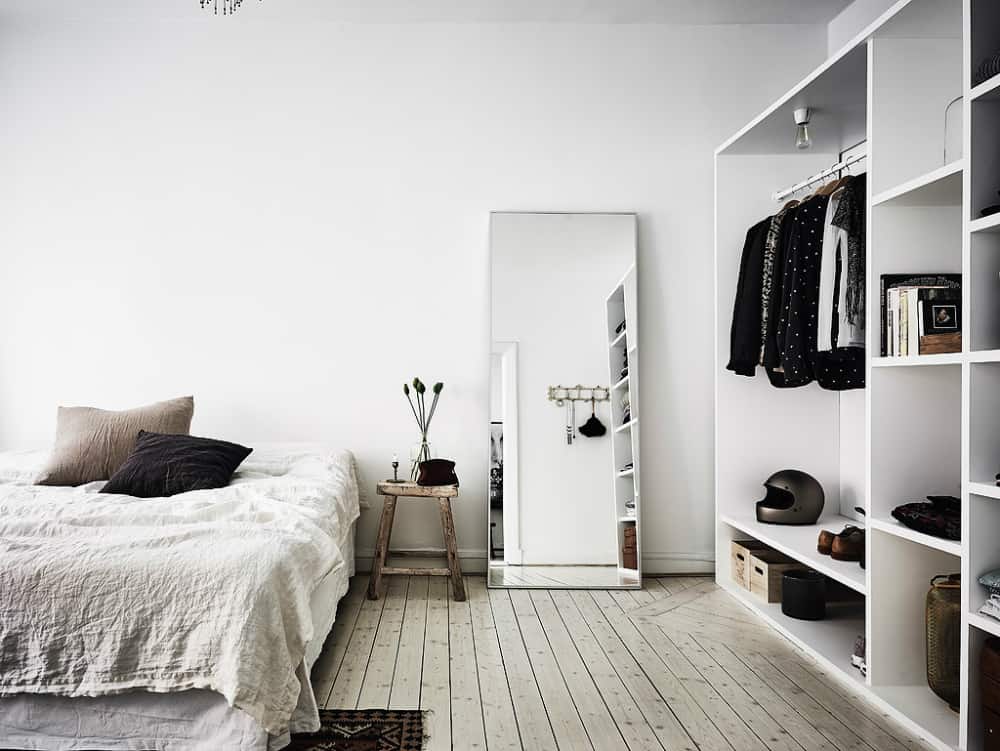 When it comes to decor, the importance and magic of using mirrors can't be simply overlooked. There are several advantages of using a mirror for room decor. First, they look classy. Mirrors of any type, be it hanging or lean-on, vintage or with wooden frames, are useful accessories that add sophistication to any place.
In addition to this, using mirrors for small or compact rooms can also help create an illusion and make them look bigger. They also make you more lively and bright.
11. Tapestry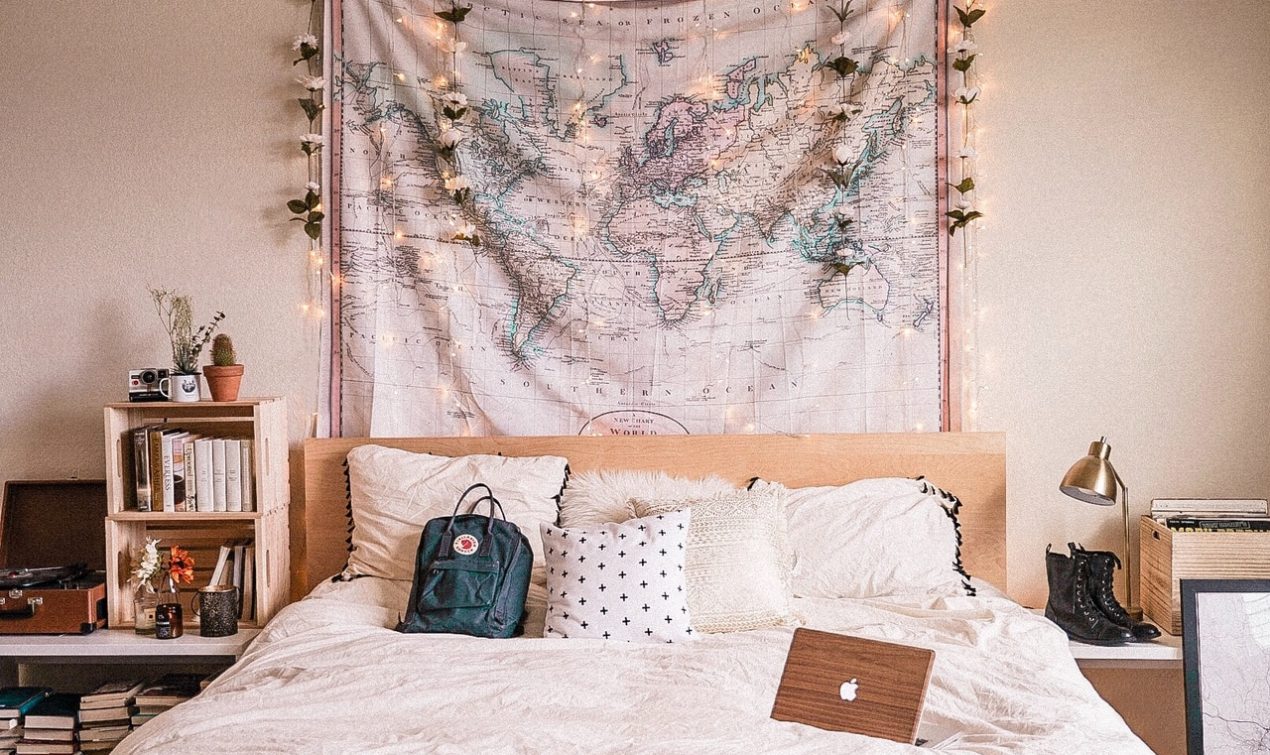 Tapestries have been one of the classic decorating essentials that have never gone out of style. The best part about using a tapestry for a room decor is that they are easily removable, meaning one may display different designs for distinct moods and seasons.
These tapestries are available in different sizes allowing one to choose a suitable size following the space requirements. Additionally, they come printed with distinct patterns as well. Mandalas, floral patterns, and more are some of the most available designs. These can be complemented with other decor essentials like furniture or curtains to take the room decor to another level.
12. Layering with Textures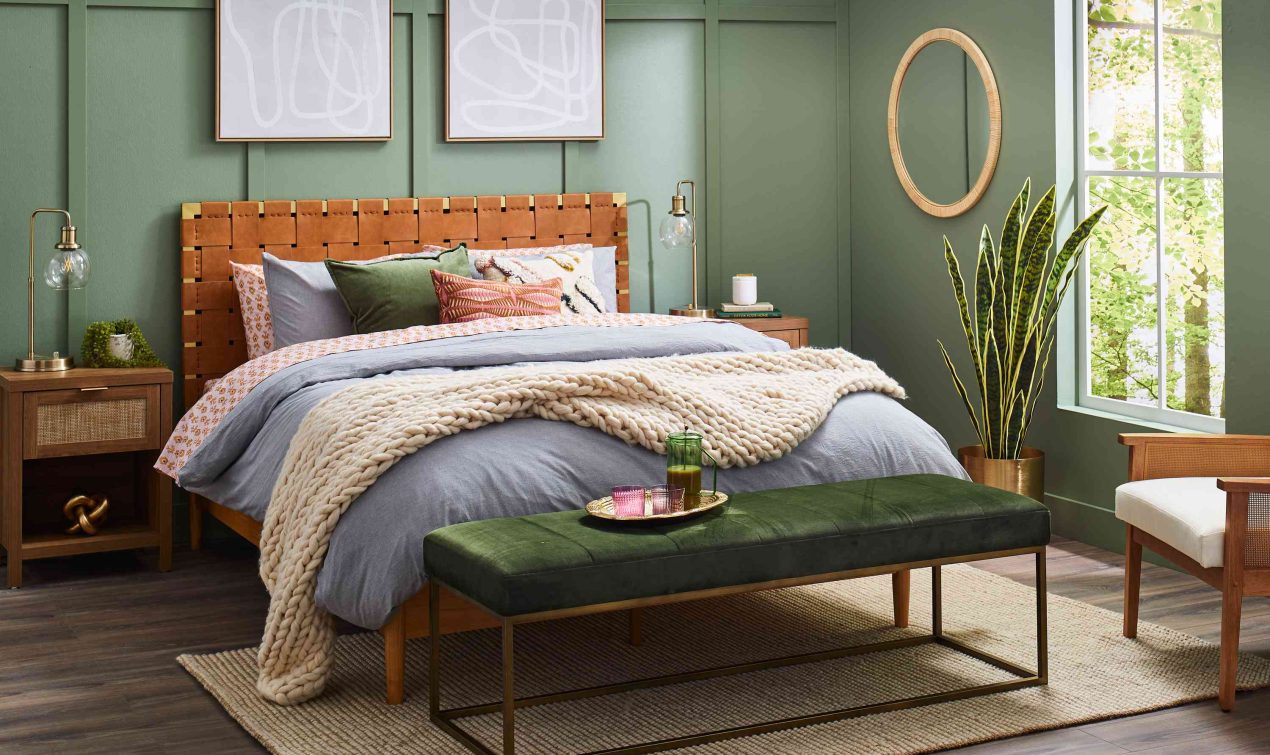 Layering has always been a trendy idea to make any space look rich and thoughtful. So why not try the same?
Using different essentials like pillows, bedsheets, curtains, quilts, and more and playing with and adjusting them following their style and texture can make your room look more sophisticated and elegant. Layering gives an impression that you have been attentive to details. It helps you mix and match different colors, and designs and create something unique and beautiful out of it.
13. Wallpapers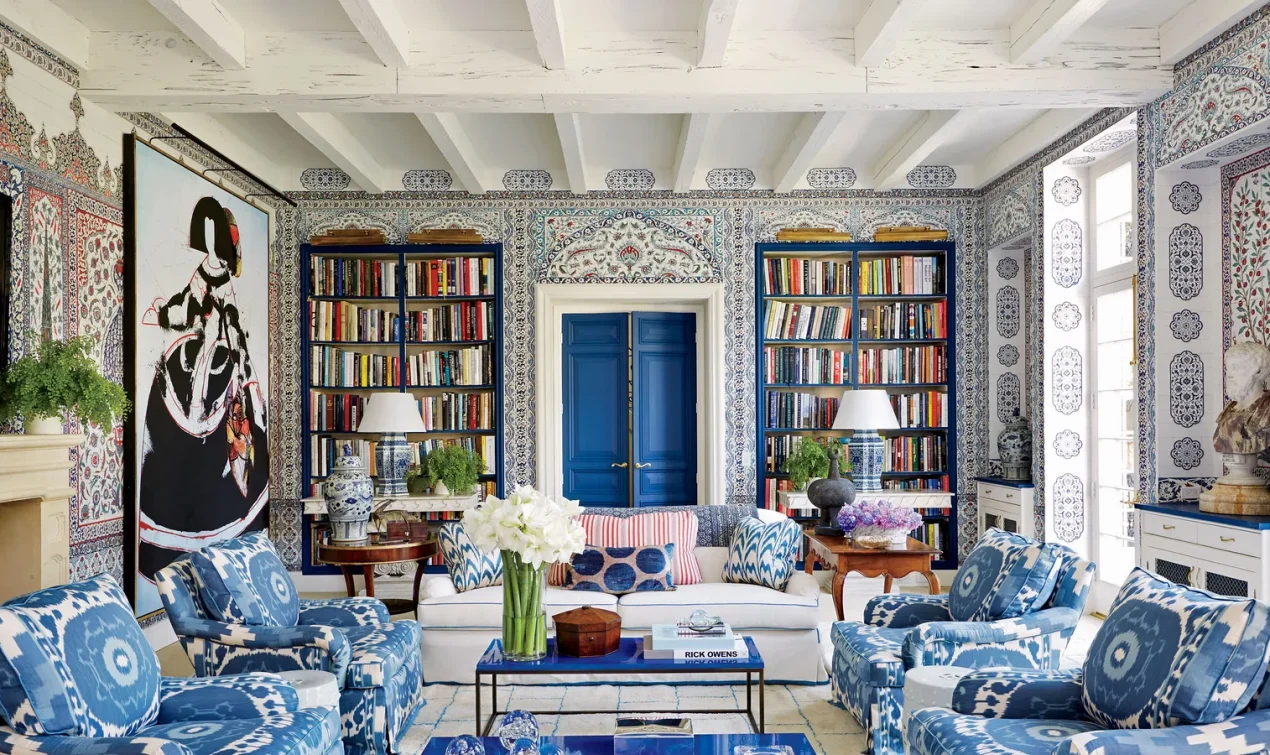 Several room decor enthusiasts often talk about the importance of decorating walls. Reading the same, it won't be wrong to conclude that the walls of the room determine its beauty. So why not pay attention to their decoration?
Using wallpapers is one of the most popular ways to renovate the walls and make them look amazing. While making it look aesthetic, one can customize the wallpapers accordingly. Following a certain theme can help. Choosing wallpapers of maps, places, nature, and so on can make your room look quite amazing.
14. Wall Hangings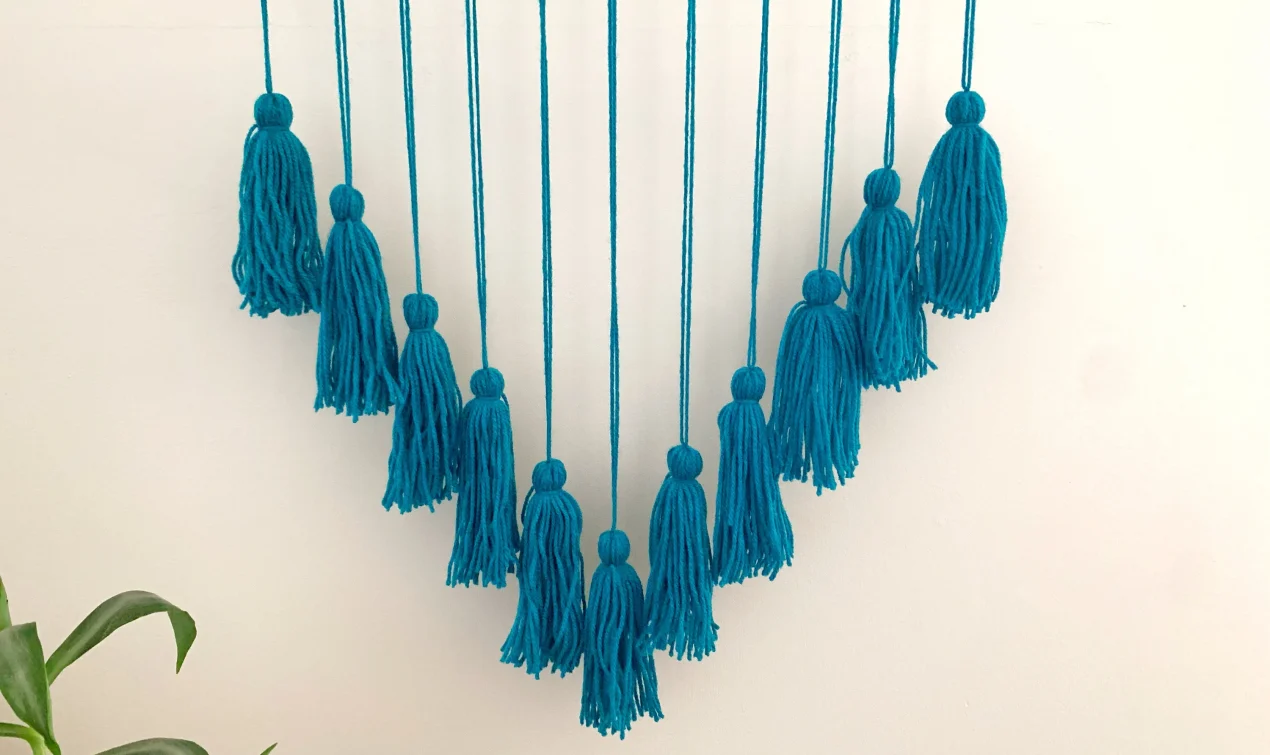 One of the most easy and quick ways to level up the decor of any room is to make the walls look pretty. Now, there are several creative ways in which one can accentuate the beauty of the walls; decorating it with wall hangings is one of the easiest ones of them. However, the idea seems easy but is quite effective in catching everyone's eye.
Hangings of different shapes like the moon, neon signs, vines, small mirrors, macrame, and so on can be used for easy room decor inspiration.
15. Rugs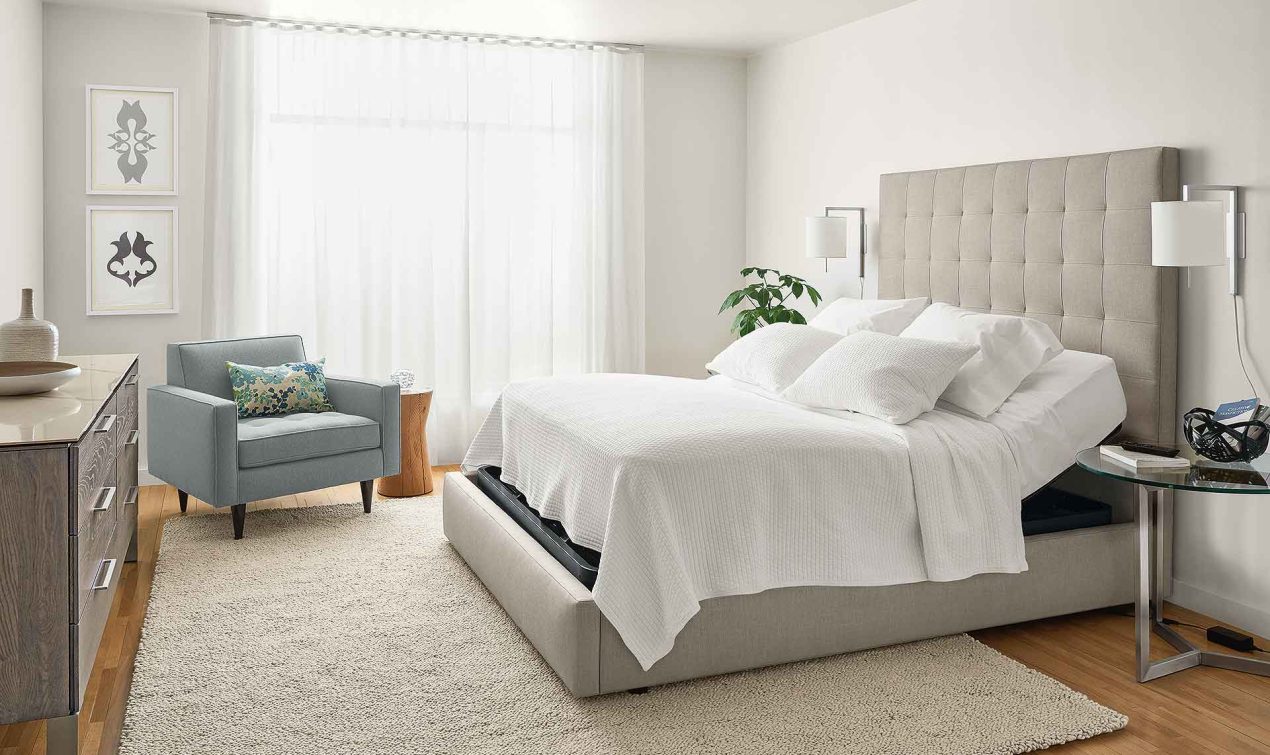 Everyone wants their space to look beautiful, but one must not forget that it's also your relaxing space. It means adding accessories that can look pretty while also elevating the comfort of the area that is best suited for any room. Rugs are one such accessory.
These rugs come in different sizes and shapes like square, circular, and rectangular, allowing one to choose whatever best matches their preference. Additionally, their soft feel prevents your feet from getting cold in winter and gives them a warm and cozy touch.
16. Neon Signs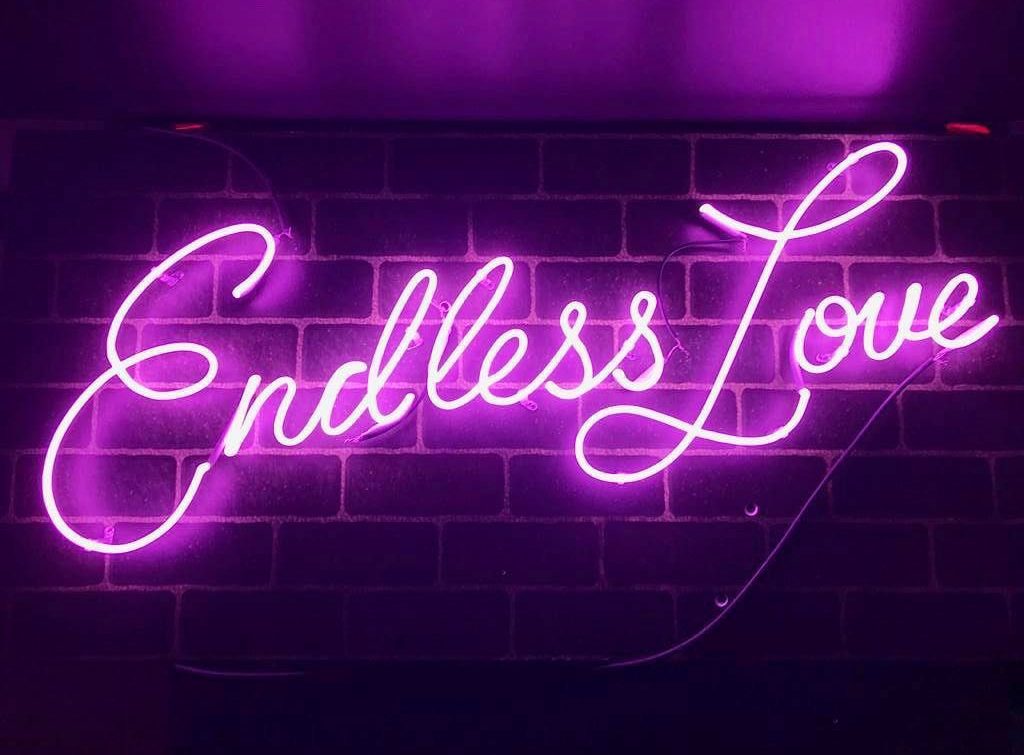 Neon signs are one of the most trendy accessories being used by a lot of people in their room decor ideas. The reason behind the same is their quirky looks. They look quite catchy and funky. These are one of the best wall decor ideas that also add a colorful touch to your rooms.
The point of using neon signs is that they add a customized touch to any space and are quite versatile as well. You may easily get these signs with different quotes that are suitable for distinct locations.
Whether it is to showcase a name, your favorite line or a favorite song, or anything else, any idea can be spelled out with these neon boards. Sounds interesting, right? Well, trust me, it is.
17. The Best Use of Corners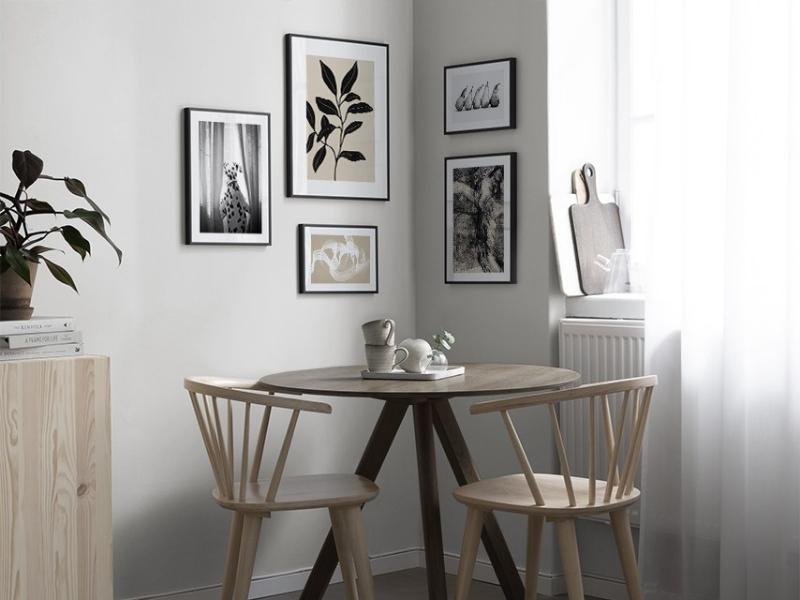 While making your room stunning, it is not essential to ignore its functionality and space. The best way to make the most of any space is to ensure that you use every corner of it wisely and precisely.
By decorating the corners of a room with frames, posters, and other showcases, the beauty of two walls can be enhanced. Also, placing small tools and furniture in corner areas can not only help style the room but can be used as a personal space for your self-care routine. It can be used for journaling, yoga, and whatnot.
18. Earthy Touch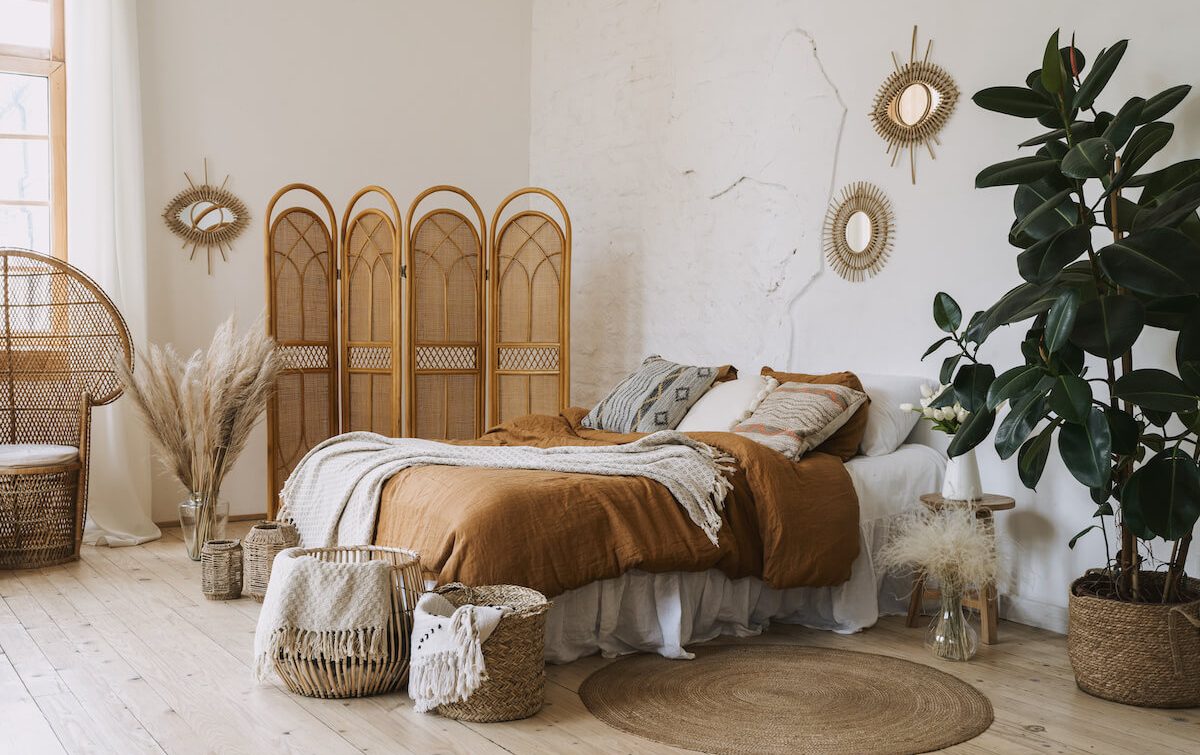 Giving a natural and earthy touch to any space can make it look pretty and aesthetic. It adds a calm and soothing vibe to the area while also accentuating the room decor.
There are many ways one can add an earthy element to the place. For instance, Introducing accessories made of natural elements like rattan, tassel, and more can easily make the room look more sophisticated. Rattan furniture like stools, boxes, tables, and more have been classics for a long time, allowing one to add practicality and style at the same time.
Conclusion
Making your room aesthetic ain't that difficult. However, you need to be a bit experimenting with some ideas and accessories to create a certain vibe. In this article, we have honed down on 18 such ideas that can quickly level up your room decor.
These ideas can help bring distinct aesthetic vibes to your room, like minimalist, bohemian, and so on. However, it is important to understand what style suits you best for you. Also, there is nothing wrong with understanding the area and taking some time to liven up its decor. Make sure to explore your creativity to ensure the room reflects your personality and vibe.
We hope you like these ideas. Do you plan to use any of these inspirations? Let us know in the comments below.
63.3